About
Transform your future through highly-regarded programs in leadership development, mentoring, career advancement, and personal growth. Access resume help, mock interview preparation, professional development workshops, and law and public policy programming. Build your resume through an immersive job-shadowing experience known as an externship. Develop a personalized set of tools and skills that prepares you for the modern workforce, boosts your resume and graduate school applications, and builds confidence for life.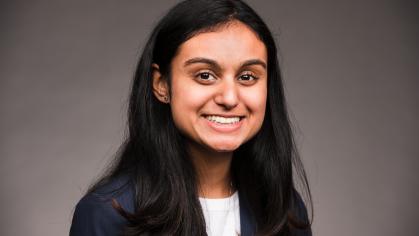 "I had the wonderful opportunity of participating in an externship. It was a great experience to learn and hear from professionals in the finance industry. Douglass helped me prepare by hosting workshops that allowed me to gain a new perspective." – Prisha Patel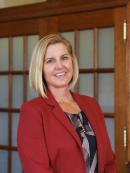 Associate Dean for Undergraduate Programs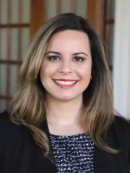 Stephanie Perez (she/her/ella)
Senior Director of the BOLD Center and Career Pathways
Career News at Douglass
Douglass students Emily Salamon DRC'22 and Kimberly Mohabeer DRC'21 are leading the way for women interested in law and public policy at the University. Their new student organization, the Women's Pre-Law Society, is currently the only organization at the University that specifically serves the needs of women navigating pre-law majors and law school aspirations.