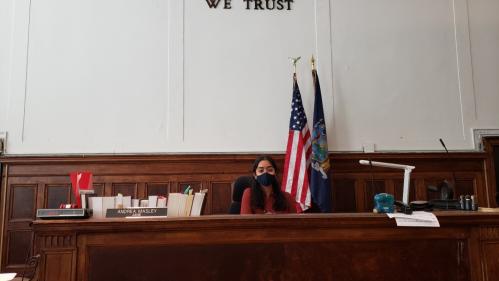 Start a career in law!
Work with real attorneys, judges, and more!
About
The Victoria Perkins Legal Careers Exploration Program is designed to help students interested in law learn more about what it takes to get into law school, investigate the breadth of careers available to those with a law degree, and succeed as legal professionals. Through experiential learning, workshops, and special events, you can find your path to a career in law.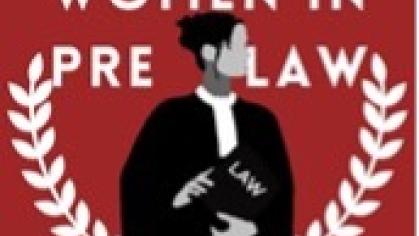 The RUWPLS was founded to serve as an uplifting environment where members can feel free to share their ideas, questions and challenges about the state of our country, our laws, and their personal pre-law journeys. Within our every event and initiative, our organization serves the pre-law non-binary and women of Rutgers University -- of all different racial/ethnic and class backgrounds and sexualities -- in fostering a space that promotes individual growth and building valuable personal and professional relationships.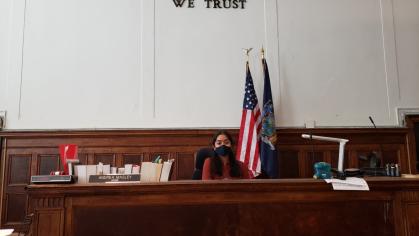 Hands-on experience in the legal field is extremely important, particularly for law school applications. Through the BOLD Center, students have opportunities to extern and/or intern with local attorneys, large multinational firms, and state courts. Learning from different legal professionals can expose students to areas of the law they may be interested in pursuing.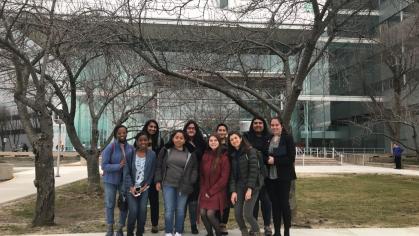 Through the Victoria Perkins Legal Careers Exploration programming students can visit courtrooms and/or law firms and meeting with legal professionals even State Supreme Court Justices!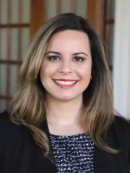 Stephanie Perez (she/her/ella)
Senior Director of the BOLD Center and Career Pathways