About
Douglass' chapter of the Public Leadership Education Network (PLEN) provides a wide array of programs to students interested in public policy and leadership. Through your involvement in Douglass PLEN, you will have the chance to land an internship in state departments and agencies in Trenton and other organizations dedicated to public policy research and implementation, attend seminars in Washington D.C., and network with state and national leaders in law, public policy, and politics.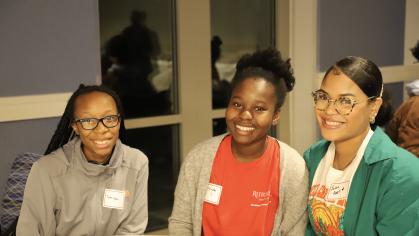 A spring lecture series that invites 3 women in public leadership to speak about their unique paths to politics. This is a rare opportunity for students to engage with prominent political women from different backgrounds. Speakers have included former NJ Governor Christine Todd Whitman, The Honorable Shirley Chisholm, and Rep. Bonnie Watson Coleman. The Forum is held at the Eagleton Institute of Politics in conjunction with the course "Women and American Politics," but is also open to all Douglass students.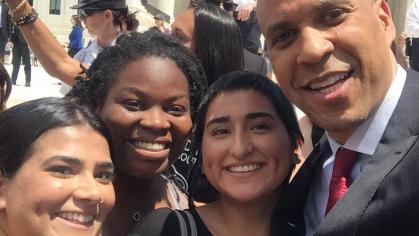 For seven weeks during the summer, Douglass students are afforded the opportunity to intern in state departments and agencies in Trenton or with organizations dedicated to research, development, and implementation of public policy. The full-time placements are paid and assigned according to an area of interest.  During their experience, student interns work on substantive projects, attend meetings, engage in research, and participate in site visits under the leadership of their site mentor.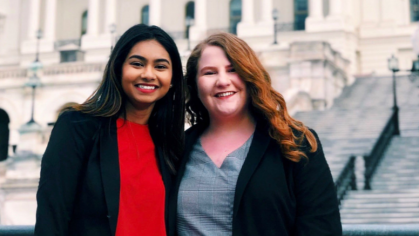 PLEN seminars, hosted by PLEN's national headquarters in the nation's capital, enhance classwork by giving students access to leaders that make and influence public policy at the highest levels: in Congress, the courts, federal agencies, the private sector, policy research, advocacy organizations, and the media. Throughout multiple seminars over the course of the year, students are introduced to role models, career paths, and skills training before they enter the workforce.
Meet Douglass PLEN Ambassadors!
Cassandra Vega is the Chief of Staff of the Rutgers University Student Assembly (RUSA), Co-Membership Chair of the Women's Pre-Law Society, Douglass PLEN ambassador, and involved as a general member of various additional clubs on campus. Vega is also a first-year Institute for Women's Leadership (IWL) Scholar and passionate about intersectional feminism, class consciousness, and human rights. In her spare time, she enjoys writing poetry, roller skating, playing basketball, and fashion.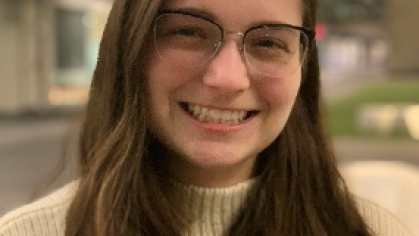 Shelley is works part time as an intern for a medical device consultant company.  She also serves as Freshman Outreach Chair for the Biomedical Engineering Society and a volunteer EMT in her hometown. She became a PLEN Ambassador because going into college, she had a very limited idea of what jobs would be available after graduation. PLEN taught her so much about her own field of study and all the different ways she could use her skills to be involved in movements she cares about and is eager to share this with her peers.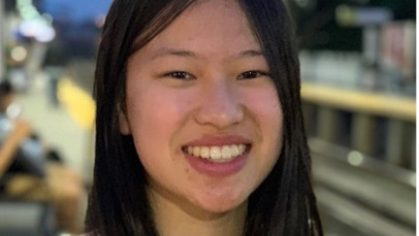 Katrina Tun is a PLEN Ambassador and an Honors College student. She is passionate about helping other students find their interests in STEM serving as a Research Advisory Board Member and Douglass CATALYSTS Engineering Leader through the Douglass STEM Project in the past. Participating in the PLEN Women in STEM Policy seminar, Katrina hopes to spread her experiences and continue to learn about the challenges that the healthcare industry faces surrounding drug delivery, product development, and medical devices.
2023-2024 Schedule Coming Soon!
Questions About PLEN?
Reach out to: Kathryn Shapiro, ks1806@scarletmail.rutgers.edu