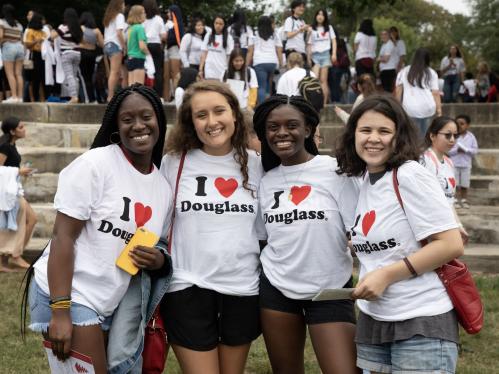 Your Legacy at Douglass
Making the Douglass Difference for Students Everyday
  Every gift to the College makes an impact on students.
On behalf of Douglass students, thank you for investing in their future.
Your gifts provide much-needed funds for the care and development of Douglass' signature, innovative programs. Contributions to Douglass enable enhanced learning opportunities for our students—allowing them to broaden their education, establish their place in the world, and pioneer their futures.
Your continued generosity to the College ensures the Douglass Difference for our students, and positions the College as a national model for women's education.
of Douglass programs are funded by donations.
 of Douglass students qualify for financial aid and scholarship support  to ensure they have the resources necessary to thrive.
of Douglass students major in STEM and are supported by Douglass' innovative STEM programs.
Hear from Students on Your Impact
"Being a scholarship recipient has impacted my college career greatly, and not just from a financial perspective. Knowing that someone thought I was worthy of academic recognition is really empowering." - Karin Morgan
Ways to Give
One of the fastest ways to support Douglass is to donate through the secure, online gift form.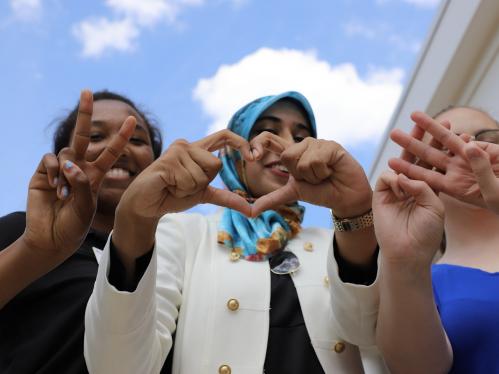 Give over the phone or through the mail
Phone: 848-932-3030
Mail a check or money order made payable to Douglass Residential College to the following address: Office of Development, (c/o Douglass Residential College), College Hall, Room 302, 125 George Street, New Brunswick, NJ 08901.
To ensure proper handling of your check or money order, please include the the designation of the gift and the name(s) and address(es) of the donor(s).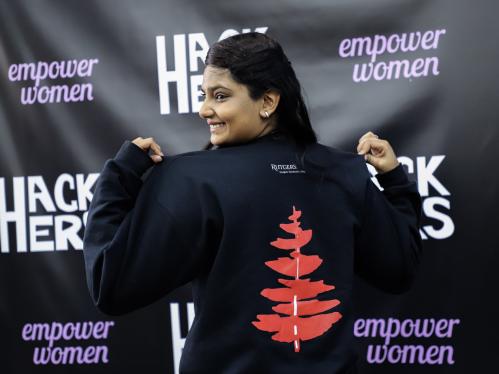 Corporate Matching Gift Programs
Many companies and foundations sponsor matching gift programs to support their employees' philanthropic interests. 
To find out if your company has a matching-gift policy, search through the resource below or contact your human resources department directly.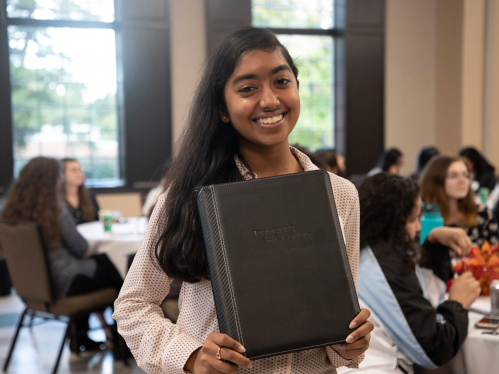 Leave a Bequest to Douglass Residential College
A bequest gift, which is designated in a will or other estate-planning document, is often the largest donation an individual can make. Please contact us if you are considering making a bequest, or would like more information about how to make bequests to Douglass Residential College. 
Accordingly, if you have already planned a bequest to benefit Douglass Residential College or its students, please let us know so that we may thank you!
Please note our legal title and suggested language: "_________ to Rutgers University Foundation, a nonprofit organization located at 335 George Street, Suite 4000, New Brunswick, NJ, 08901, Federal Tax ID #23-7318742, to be used by Douglass Residential College for its general use and purposes, or as I may further restrict for charitable and educational purposes by written agreement signed by Rutgers University Foundation and me."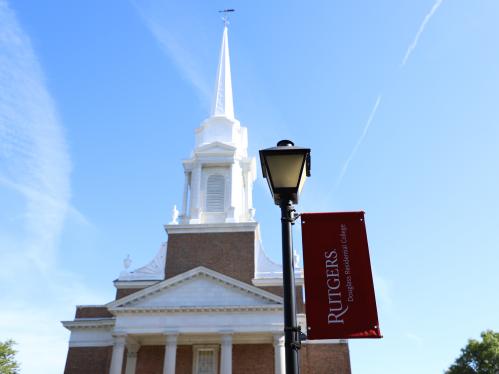 Securities, Stock, Payroll Deduction, or Wire Transfer
Making a gift of appreciated securities can be a highly efficient method of supporting Douglass Residential College. Donating such stock can help you reduce or even eliminate capital gains tax.
Rutgers employees can make charitable contributions to the university by payroll deduction.
To wire transfer funds to Rutgers in support of Douglass, contact the Gift Accounting Office at 848-932-8020 for instructions, or contact the Douglass Development Office at 848-932-3181.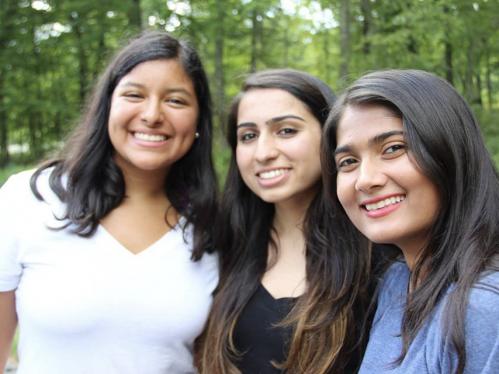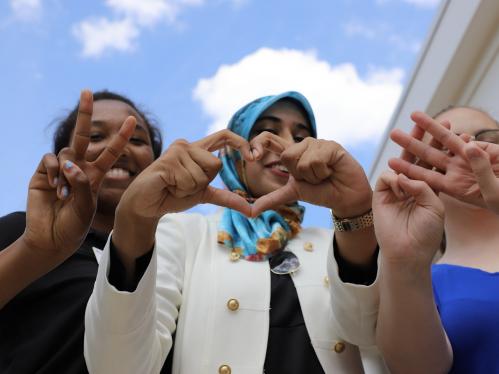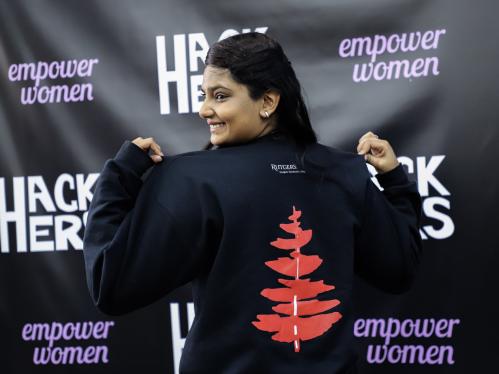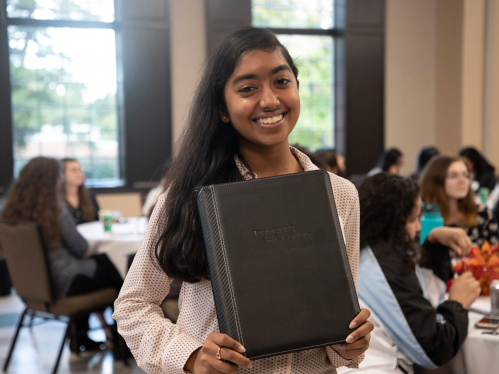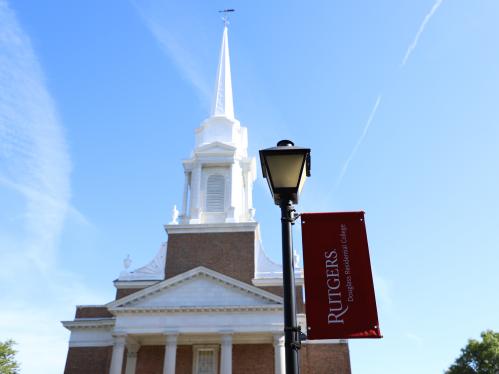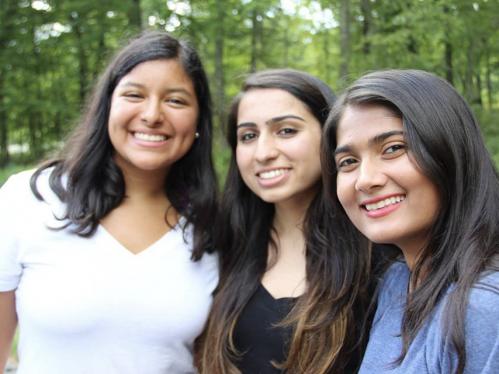 A Note on Giving
Philanthropic support is vital to fully fund programming and provide financial need scholarships to our students. By giving to Douglass College you are directly supporting Douglass students, and 100% of your contribution will go towards the purpose for which you have given. Effective January 1, 2022, the University has eliminated the gift assessment fee for any gifts and non-governmental grants made to Rutgers.