Meghan Rehbein
Interim Administrative Dean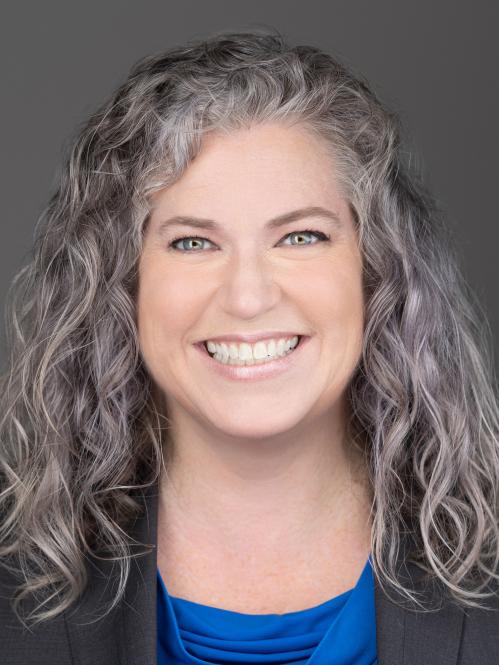 Bio
Dr. Rehbein currently serves Douglass Residential College as Associate Dean for Strategic Initiatives, a role she has held since March 2020. She previously served as Assistant Dean for Advancement and, before joining Rutgers in 2018, served Georgian Court University as Vice President for Institutional Advancement.  In her role as Associate Dean, she has concentrated on communications, sustainability, and planning for the future of Douglass Residential College and building opportunities for collaboration. Prior to 2020, she was involved in closing the highly successful Power of 100 Years Campaign on behalf of Douglass, and has excellent relationships with staff, student leaders, donors, and alumnae. Dr. Rehbein has more than two decades of experience in nonprofit leadership, higher education, and health and human services organizations. Her research focuses on women's leadership development in the nonprofit sector, specifically on gender and other disparities between the nonprofit workforce and leadership.
About the Interim Deanship at Douglass
Douglass' Associate Dean for Strategic Initiatives, Dr. Meghan Rehbein, is currently serving as Interim Administrative Dean of Douglass College. She replaced Dean Jacquelyn Litt, who in 2022 announced her decision to step down from her leadership role to focus on her teaching and research. A newly created Douglass Residential College Faculty Advisory Council will support and assist Dr. Rehbein in academic programming and related decisions. A nationwide search for a permanent dean of Douglass Residential College will begin in the fall of 2022.