Innovation Inside and Outside the Classroom
About
Established in 1986, the Douglass WiSE Program (Women in Science and Engineering) supports women in their STEM journeys. The program continues to provide academic and leadership opportunities, resources and community development, and mentoring and encouragement of women pursuing degrees in STEM. Formerly known as the Douglass Project, the new name given in 2021, highlights the mission and purpose of an already innovative and invaluable program.
Upcoming Opportunities
Filtered
22 February 2022 | Ludwig (Albers-Schonberg Room)
Douglass STEM Voices
"It is both fulfilling and challenging. It is completely different working hands on in a lab than in lecture. Every day I go into lab, I leave feeling accomplished. I know the work my lab does is innovative and meaningful" - Ariana Belton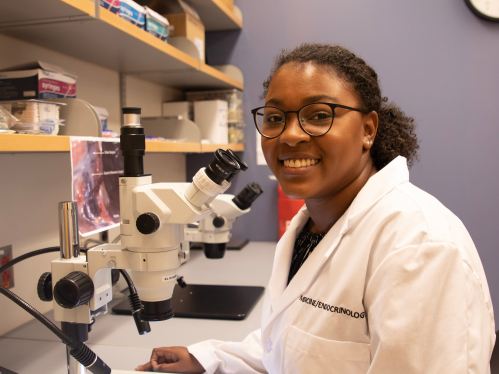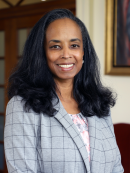 Director and Associate Dean of the Douglass WiSE Program
Dr. Lydia Prendergast is the Associate Dean and Director of Douglass WiSE. Dean P, as many students call her, has worked in higher ed for over 20 years. She is a 3-time alumna of Rutgers in engineering and STEM education. Her dissertation focused on a hands-on learning experience for first-years and is the basis of Intro to Engineering in the Douglass Engineering LLC. Dr. Prendergast is passionate about providing engaging STEM experiences.
Ready to Apply?
There are currently no open applications for STEM programs. Check back here for more details!
Douglass STEM News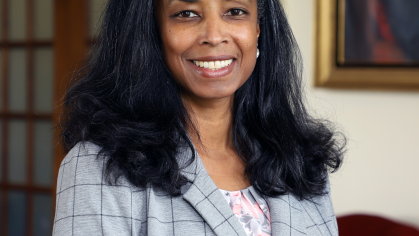 Since 1986, the award-winning Douglass Project for Women in STEM has offered Douglass students in STEM transformative opportunities for academic and professional enrichment.
Tools for Purposeful Action During and Post-Pandemic: Investigating, Addressing & Imagining Strategies for Undergraduate Women in STEM