About
Take a direct route to research and hands on learning in a variety of fields through Douglass Discovery. Build your resume and expand your horizons by collaborating directly with faculty, professionals, corporate leaders, artists, and other Douglass Fellows on their work including laboratory research, arts initiatives, public health projects, and more!
Apply for Research Opportunities with Faculty Fellows!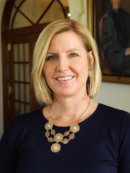 Associate Dean for Undergraduate Programs
Senior Program Coordinator
Stories from Douglass Discovery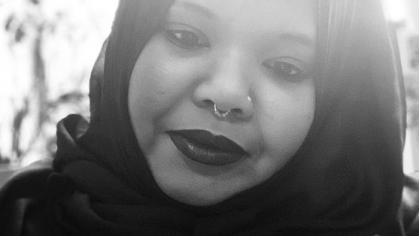 This fall, Kameelah Janan Rasheed will begin an artist's residency at Rutgers University­–New Brunswick through a partnership between Douglass College and Mason Gross School of the Arts. Her residency will offer students from both institutions the chance to express their creativity alongside a nationally and internationally known artist.