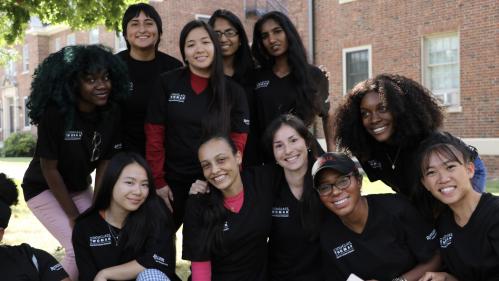 Diversity, Equity, and Inclusion
About
Strengthen your cultural competencies, boost inclusivity on campus, interrogate structures of power, and advance social justice through interdisciplinary programming. Opportunities for academic research, student leadership training, living-learning communities, workshops, and critical conversations compose a well-rounded education that foregrounds equity and inclusivity in the context of women's leadership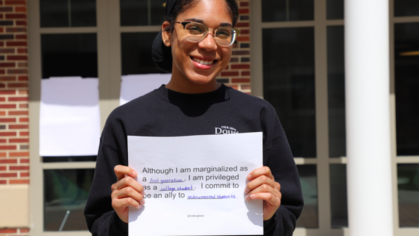 "My role as a DEI Ambassador has been eye opening and comforting. I didn't think it would be so necessary to be in a room with empowered women who are willing to engage in difficult conversations. It's refreshing to see and interact with people who are looking to spread understanding, love, and justice." - Yenny Tavarez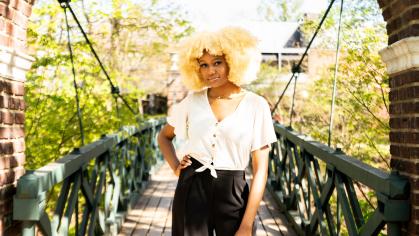 Dominique Hazel-Criss never considered herself an activist, though she always knew she wanted to make a change in the world. Read more about her journey into social justice programs below.
Ready to Apply?
There are currently no open applications for Diversity, Equity, and Inclusion programming. Check back here for more information coming soon.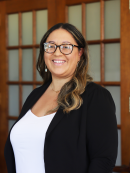 Corina Hernandez (she/her)
Senior Director of Diversity, Equity, and Inclusion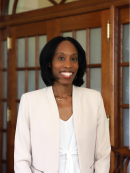 Director of Engineering and STEM Research Initiatives at Douglass WiSE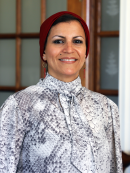 Director of the Global Village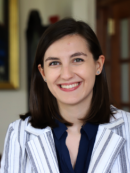 Editorial and Media Specialist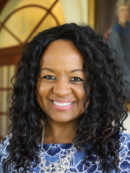 Senior Department Administrator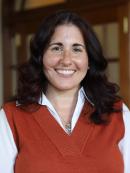 Kimberly Apadula (she/her)
Assistant Director of Student Outreach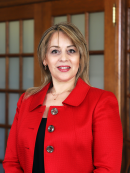 Director of Computing and STEM Career Initiatives
Douglass Voices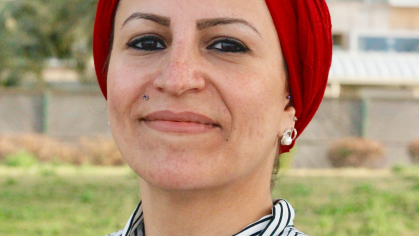 On Monday, April 11, 2022, Douglass Residential College at Rutgers–New Brunswick will mark the launch of its new, innovative partnership with The Center for Women's Global Leadership (CWGL) through a lecture by Dr. Hasnaa Mokhtar. In "Narrative Power and the Invisible Trauma of Gender-Based Violence," Dr. Mokhtar will engage students in one of the most pressing problems women face globally.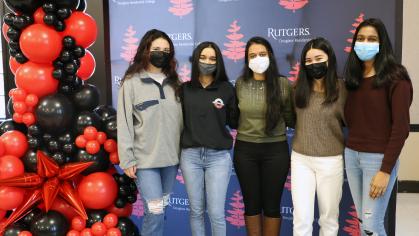 On March 4, 2022, Douglass hosted Women's Day at Douglass, an annual college-wide event in honor of International Women's Day! The afternoon sought to recognize the work of local and global gender equality initiatives while offering Douglass students a chance to connect.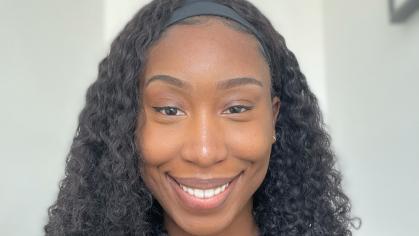 The Africana: Gender and the Black Diaspora House, formerly named the Africana House, is an important component of both Douglass history and current college programming. The community is one of seven globally themed houses in the Douglass Global Village Living-Learning Community. Members of the community live together in a common residence hall, take a house course, and explore research interests in relation to the Black American, African, and Caribbean cultures in New Brunswick and beyond. Together, they learn about the contemporary issues facing members of the African Diaspora and explore Black feminist thought through cultural manifestations of identity politics.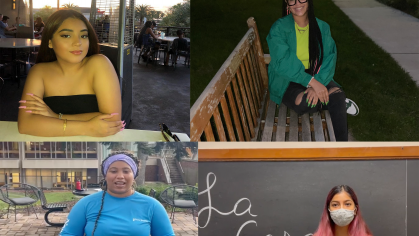 The Douglass Global Village's La Casa, will be holding "Picnic Con Los Amigos," a celebration in honor of Hispanic Heritage Month, on October 10, 2021 from 3:00 PM to 7:00 PM in the Jameson Courtyard. At the picnic, there will be Bachata lessons, giveaways, and a keynote speaker. All Douglass students are invited to attend.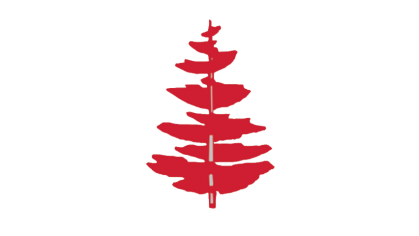 Author Isabel Wilkerson to Join Douglass College's "Dean's Series: Critical Conversations on Black History"