About The Strategic Plan  
Douglass Residential College is pleased to present the Strategic Plan 2016-2023: A Transformative Future Building on 100 Years of Success. Douglass Residential College thanks all the members of the Strategic Planning Committee for their contributions to this plan. The College gives special thanks to Adelaide Ferguson for her guidance of the process–and to Julie Domonkos for her substantial comments on drafts of the report.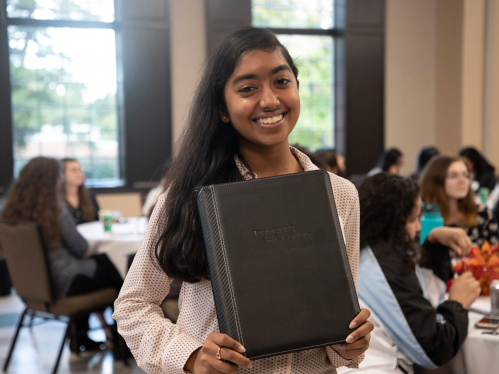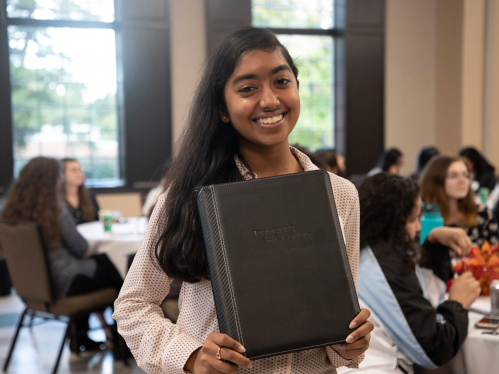 About The Diversity Strategic Plan
Douglass Residential College, the women's college at Rutgers-New Brunswick, aims to embed Diversity, Equity, and Inclusion (DEI) principles and practices within the College's curriculum to educate its 2,500 undergraduate students. In 2017, the College created a DEI committee of associate deans, senior directors, graduate students, and undergraduate students to examine and advance the equity and inclusion culture and structure.
During the summer of 2020, Douglass leadership re-committed to improving program policies and procedures that directly impact underrepresented students. Once the University launched the Diversity Strategic Planning process, the Dean appointed the DEI Committee chair to begin drafting the plan with the five university priorities in mind:
Recruit, Retain, and Develop Diverse Community
Promote Inclusive Scholarship and Teaching
Define Sustainable and Substantive Community Engagement
Build the Capacity of Leaders to Create an Inclusive Climate
Develop an Institutional Infrastructure to Drive Change
This action plan pushed the College to develop new goals, commit new resources, and create new strategies. You can read the full plan below.