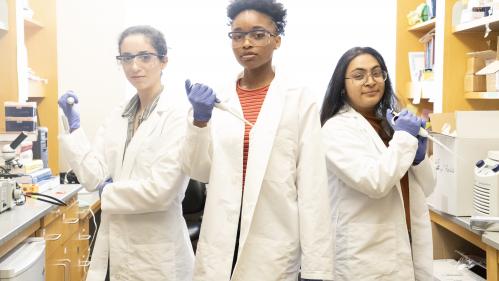 Make Your Mark in the Laboratory
About
Project SUPER (Science for Undergraduates: A Program for Excellence in Research) offers STEM students the opportunity to participate in funded academic STEM research early in their education. Students have access to peer mentors, monthly STEM-related workshops, an Introduction to Scientific Research course, a research stipend for summer research, special STEM travel grants, and exceptional academic support. 
The Project SUPER Experience
Students in Project SUPER Excel in the classroom, the lab, and beyond!
Ready to Apply?
Applications for Introduction to Scientific Research are currently closed. Click below on November 1, 2021 to apply!
Questions about Project SUPER?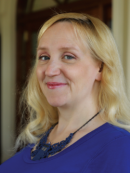 Director Research Programs in STEM & The Reilly Douglass Engineering Living Learning Community
Picture Yourself at The Douglass Research Symposium!
View photos from past research projects below.