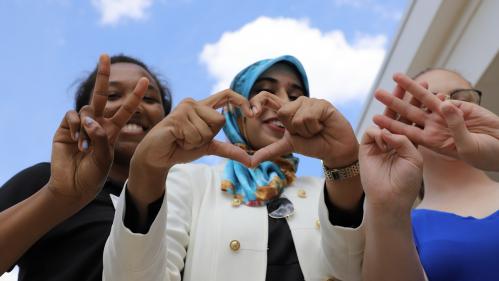 Douglass Open Houses
Are you a Rutgers University-New Brunswick Admitted Student? Experience Douglass at an Open House this Spring!
Upcoming Admitted Student Events
Friday, March 8, 2024. Invites and registration will be sent out in February.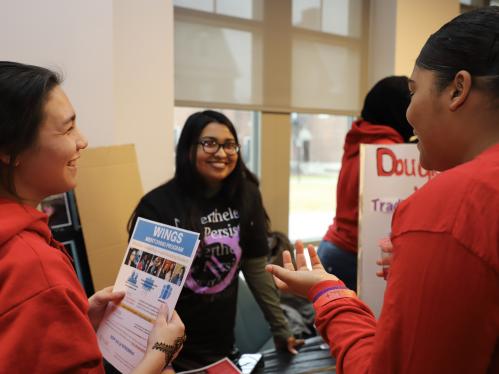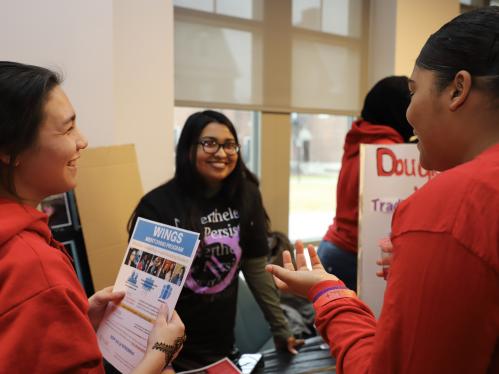 Please register your vehicle for our special event parking prior to in-person events.  
Check back here for event updates, including changes due to weather.