About  
The Barbara Voorhees Mentoring Program connects incoming students to exceptional peer mentors. Peer mentors are paired with a section of Knowledge and Power. They offer students one-on-one advising appointments, help acclimating to the University, and navigating academics. As a peer mentor, you'll also take a course to discuss how gender shapes knowledge and power, the challenges women's colleges present to orthodox conceptions of leadership, and practical and theoretical applications of feminist pedagogies. This is a unique opportunity open to Douglass students!
There are about 20 spots each fall and about 10 spots each spring. Students who have taken or are currently taking Knowledge and Power are invited to apply.
Mentors can earn up to $1000 serving as a Barbara Voorhees Mentor
Benefits of Becoming a Mentor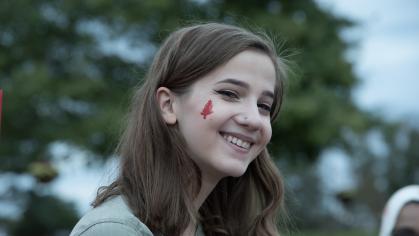 Student leadership is an essential part of a resume. By becoming a mentor, you show future employers and graduate programs that you are capable and ready to lead.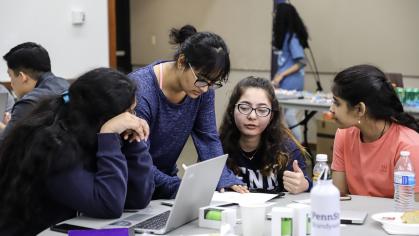 This three credit course prepares you to lead through exploring the meaning of women's leadership, knowledge, and power through the mentor experience.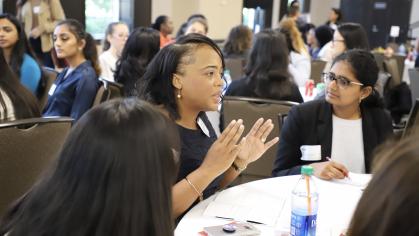 As a mentor, you'll regularly engage with Douglass staff, creating a lifelong network of connections for references, academic advising, and more.
A Message from the Director of the Program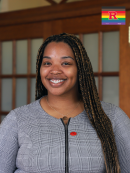 Senior Director of Diversity, Equity, and Inclusion
This 3.0 credit course examines feminist pedagogical theory and feminist practice. We analyze how we know what we know to formulate practices that subvert gendered paradigms. Through mentorship, you will have space to claim your education and explore leadership. We will also examine how gender affects the understanding of knowledge and power at a women's college to challenge orthodoxies surrounding conceptions of leadership.
Ready to Apply?
Applications for Barbara Voorhees mentors are open! Click below to apply by May 20, 2023.